Supplier Newsletter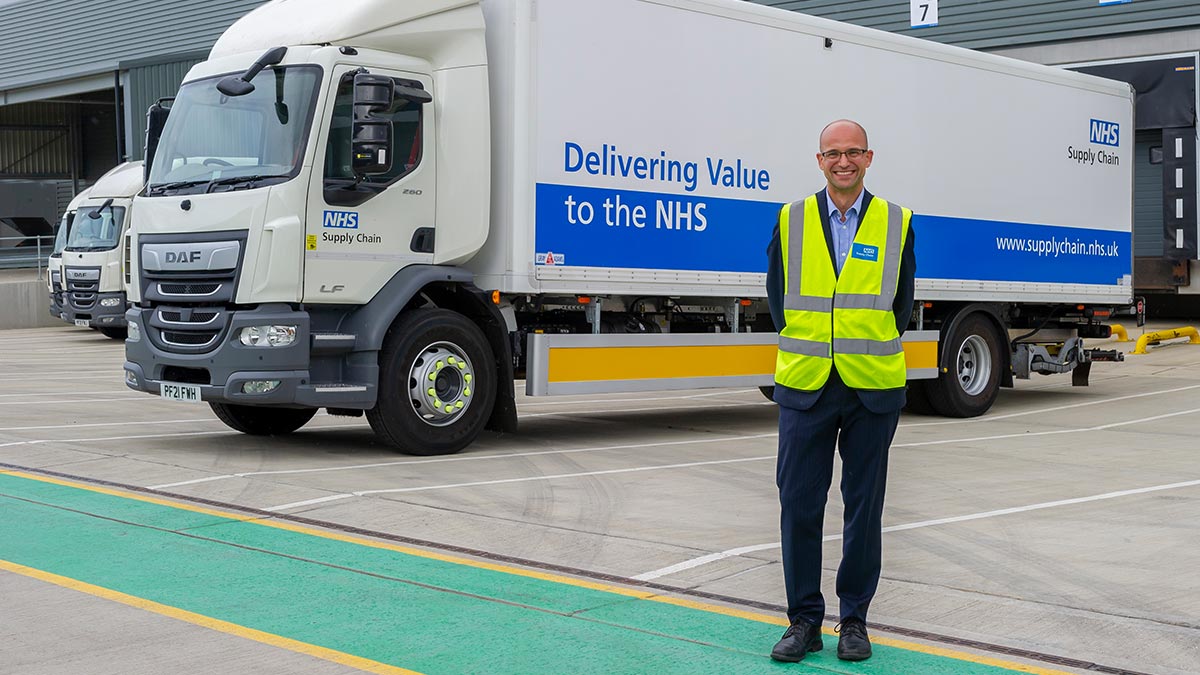 This monthly Supplier newsletter will keep suppliers up to date with key business information.
Please contact us if you would like to:
Engage with the SRM team to learn more about the changes
Provide some feedback
Be added to the newsletter.
We invite you to share the newsletter with others. Please let us know if there is anything specific you'd like to see included.