NHS Confed Expo
14 June 2023 - 15 June 2023
Manchester
NHS Confederation and NHS England unite health and care leaders and their teams as NHS ConfedExpo returns in 2023, held over two days on 14 and 15 June at Manchester Central.
The event will explore the five key themes of Operational Quality, People, Collaboration & Partnerships, Health Inequalities Improvement, and Quality, Transformation and Innovation.
The conference programme will contain a mixture of high profile and influential plenary speakers, theatre sessions, feature zones and a range of networking opportunities to provide delegates with information, tools and fresh thinking to help take their organisation forward.
NHS Supply Chain colleagues, including Andrew New, CEO, and representatives from our Sustainability and Commercial functions will be available to speak to on the NHS England stand (N2) at 3pm on 14 June 2023.
NHS Supply Chain are involved in the following sessions:
How can our commercial teams and suppliers help us to become a sustainable NHS?, 14 June 2023 at 11.50am
Andrew New, CEO, NHS Supply Chain will be joined in the Sustainable Healthcare Theatre by David Williams, Director of Procurement, NHS England and Alexandra Hammond, Head of Sustainable Procurement and Supply Chain, NHS England.
This session, led by commercial colleagues from the NHS, will focus on:
how we leverage our scale for value and efficiency
how we work with suppliers to ensure this, and a resilient supply chain
discussing how commercial activity can support the NHS to reach its net-zero ambitions.
Part of the Sustainable Healthcare Theatre, this part of the NHS Confed Expo event is sponsored by Boehringer Ingelheim.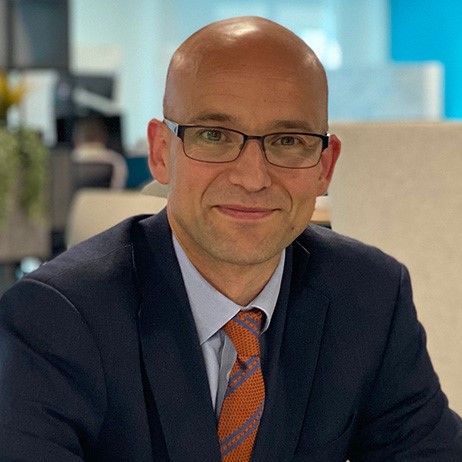 MedTech funding mandate: how can MedTech help you?, 14 June 2023 at 3.45pm
Michaela Russell, Innovation Manager and Tom Outram, Clinical Advisor – Value Based Procurement, will be joined in Exchange 8-10 by colleagues from NHS England, Health Innovation Manchester, YHAHSN and AHSN Network.
This session will provide an overview of the MedTech funding mandate, its achievements and future direction, with the opportunity for the audience to give views and feedback. Café-style technology interaction stations will highlight the 11 technologies that are currently supported, and how they help free up resources and improve clinician and patient experience.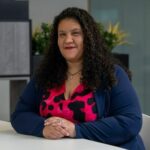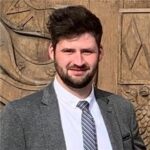 Find out more about some of our initiatives and programmes
See our Useful Links section for further information about:
Our annual Business Plan detailing our aims and strategies.
Sections for Sustainability, Value Based Procurement and Innovation.