NHS Confed Expo
15 June 2022 - 16 June 2022
Liverpool
NHS Confederation, NHS England and NHS Improvement have joined forces to bring together two long-standing conferences and create a new two-day conference and exhibition at ACC Liverpool.- NHS ConfedExpo.
The landmark event will explore the five key themes of People, Quality & clinical improvement, Health Inequalities, Collaboration & partnerships and Driving recovery.
The conference programme will contain a mixture of high profile and influential plenary speakers, theatre sessions, pop-up universities, feature zones and a range of networking opportunities to provide delegates with information, tools and fresh thinking to help take their organisation forward.
The programme will be complemented by an exhibition that showcases the best on offer to the sector.
NHS Supply Chain will be attending the conference and look forward to welcoming colleagues to our stand, E047 during the conference.
NHS Supply Chain sessions at NHS Confed Expo:
Introducing NHS Supply Chain, delivering value and making it easier for the NHS to put patients first – 15 June 2022 at 4pm, Room 13
Join Jacqui Rock, Chief Commercial Officer, NHSEI, Andrew New, CEO, NHS Supply Chain and Heather Tierney-Moore OBE, Interim Chair, NHS Supply Chain to understand how NHS Supply Chain can help deliver on the critical priorities for health and social care, now and in the future.
With the transition to Integrated Care Systems and the continued focus on recovery of care backlogs, efficiency improvements and unprecedented savings targets, NHS Supply Chain recognises the need to evolve and adapt its business to better meet the needs of NHS.
Reflecting on the challenges ahead, and how NHS Supply Chain can support the NHS, learn more about the latest thinking on the strategy and operating model of the business, and what that means for the whole health and care system moving forwards.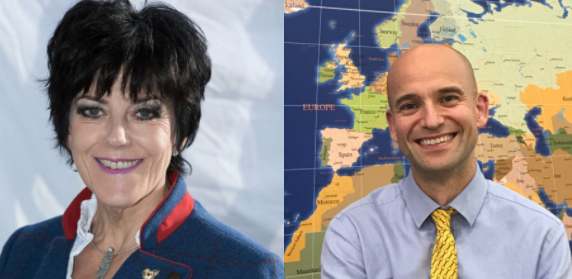 NHS Supply Chain: supporting primary care clinicians with delivering excellent front line care – 16 June 2022 at 10:45am, Room 13
Join Hamish Makanji, Head of Customer Relationship Management and Shona Macdonald, National Lead for Non Acute in this workshop which provides an opportunity to help shape the future products and services NHS Supply Chain provides across the health and care system. Our aim is to make it easier for you to deliver excellent patient care.
As part of the NHS family, NHS Supply Chain is responsible for the sourcing, delivery and supply of healthcare products, services and food for NHS trusts and healthcare organisations across England and Wales.
Join us to hear how we currently provide healthcare products and services which support NHS organisations to deliver patient care across the wider NHS community. Work with us to develop our service to meet your future needs.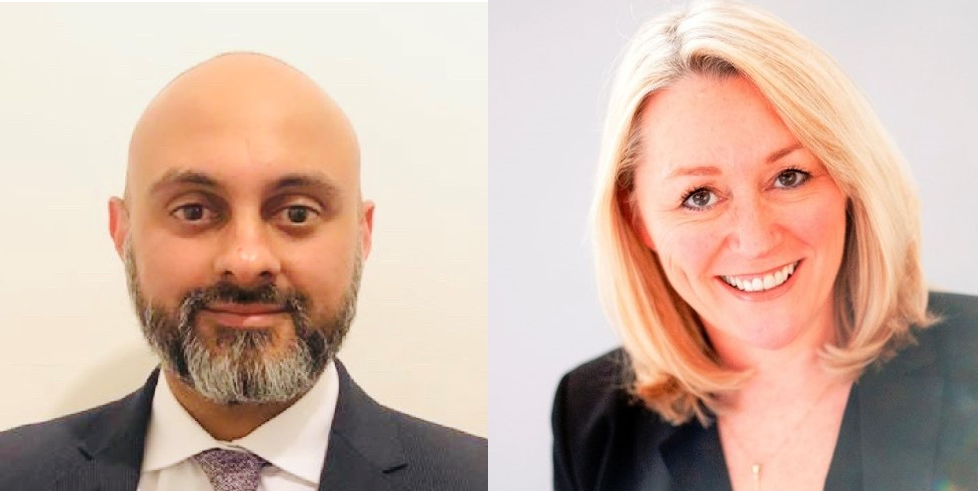 We are also involved in the following sessions:
NHS Innovation in Zero Emission Transport – 15 June 2022 11am, Sustainability Zone Exhibition floor
This panel presentation and discussion aims to highlight where NHS Supply Chain and its partners are using cutting-edge technology to reduce harmful transport emissions in the delivery of healthcare products.
Martin Toomey, Sustainability Manager, NHS Supply Chain will be joining the panel to speak about their involvement in the Battery Electric Truck Trial (BETT) funded by Department for Transport (DfT).
NHS Supply Chain is one of the key operators, with eight DAF LF Electric rigid trucks with refrigerated bodies set to deliver to NHS trusts out of four of its locations around the country.

Introducing the new NHS Innovation Service – 16 June 2022 at 1pm, Room 4A
The NHS Innovation Service is a new service for anyone developing innovative products or services intended for use in the NHS.
Fay Allen, Product Assurance Specialist will be speaking in this session about what the NHS Innovation Service will mean to NHS Supply Chain. We will also hear from the creators of the Innovation Service and key collaborators from across the multiple agencies involved.
The service will provide information and tailored support to help accelerate the uptake of the best innovations: great ideas and novel solutions that introduce new, or improved, ways of delivering care. These ideas could be medicines, diagnostics, devices, digital products, pathway changes or new workforce models.
Organisations involved in supporting innovators include the Academic Health Science Network, MHRA, NICE, NIHR, Life Sciences Hub Wales, Health Technology Wales, Scottish Health Technologies Group, Department for International Trade and NHS Supply Chain.