60 Second Interview with Antonia
Earlier this month we caught up with Antonia Marks, Procurement Director for NHS Supply Chain: Large Diagnostic Capital Equipment in a 60-second style interview.
On 1 July 2022 operational responsibility for the category tower transitioned from DHL Life Sciences to NHS Supply Chain.
As the evolution of a new Target Operating Model begins to take shape, how have you found the transition?
Transition went as smoothly as it possibly could, as we are a big team! The team handled the transition and all the personal changes that it brought with a positive attitude, which has been lovely to see.
There are over 100 of us and we cover a large range of frameworks and product areas, so there was a lot of work to do to transition from DHL to NHS Supply Chain. The main priority for the team was to ensure our service to our customers was not affected or experienced delays during the transition.
The team and I are excited to be the first Category Tower to be part of the new Target Operating Model and have been sharing our experiences to help develop and shape what the future looks like for NHS Supply Chain.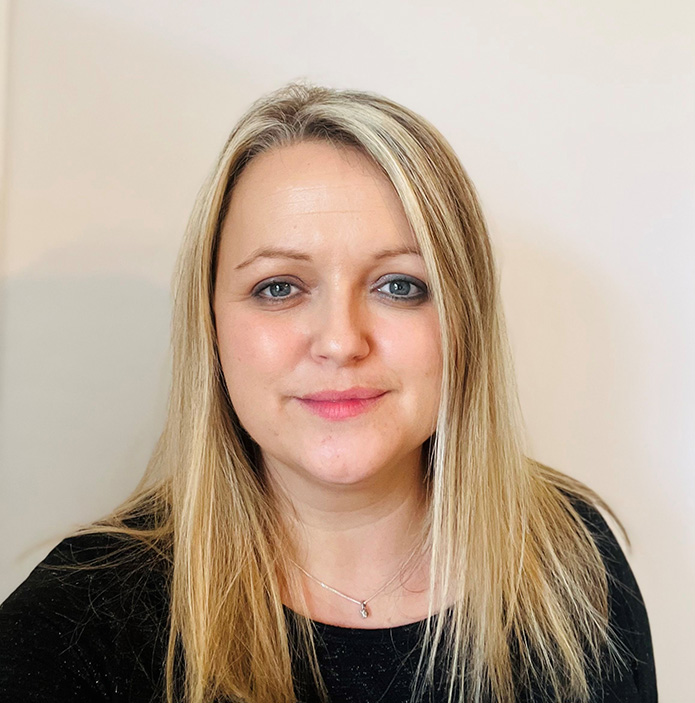 Do you feel there is or will be a difference as a Category Tower within NHS Supply Chain, as opposed to being an outsourced service provider?
The Capital team have already begun to see a difference and even though we have always been close to the NHS we do feel a closer part of the NHS family. There are several NHS centrally led procurement projects for the Capital team that we are closely involved in, such as the establishment of Community Diagnostic Centres.
We are ensuring procurement issues are being discussed and reviewed from the start of the projects which will in the long term support the end-to-end delivery of the project.
With operational responsibility being transferred to NHS Supply Chain, have your priorities changed?
The Capital team have always worked closely with NHS Supply Chain and driven the service we offer to the NHS; this will continue to remain constant throughout.
We are experiencing similar challenges as other category areas because we are seeing extended lead times in categories which we are managing with the NHS, as this will impact capital budgets this financial year. We are also working with our suppliers to manage resilience issues in downstream supply chains and driving value add activity which will support the NHS.
Having worked for NHS Supply Chain for over 10 years, how differently do you see procurement today?
In the last two years post the COVID-19 pandemic, I have seen a greater number of stakeholders within the NHS wanting to understand and be involved within procurement. I think everyone saw the challenges the NHS faced in procuring products during the pandemic and this has caused a greater interest in procurement as well as the supply chain of these products.
I personally think this is a great situation to be in, as greater engagement across stakeholders will support category insights, help identify potential innovation opportunities and support value delivering initiatives in the NHS.
Is there anything you would ask of our supply base?
I always ask our supply base to engage with us, let us get involved in your R&D plans, come, and talk to us about value driving initiatives which we can support within the NHS.
The team will be reaching out to speak to you regarding sustainability and how we can drive social value within our categories, please share your plans with the team and we can see how we can support in delivering these to the NHS. My team are speaking to the NHS every day within their categories so please involve them in any discussions you are having to join up the stakeholders involved in a procurement.
Finally, Health Care Supply Association (HCSA) have plans to develop a new women's support network for professionals in the industry, is this something you would be interested in being part of?
Absolutely! I think it is important that women are represented within Procurement, and we must support each other within the industry. I recently graduated with my Masters in Procurement, and I was the only female on the course, it's important that we are encouraging women into Procurement within healthcare and a network to support each other will hopefully be the foundation for this!