A Day in the Life of Joanne Dent for National Apprenticeship Week
What's your name and job title?
I'm Jo Dent, but my friends refer to me as "Joda" not because I'm wrinkly, green, or a dab hand with a lightsabre, but because I can be counted upon to listen, coach and passionately promote the importance of learning and nurturing talented individuals across the business. I joined NHS Supply Chain last December, after being offered my dream job as the Early Careers Business Partner, which is part of the Learning and Development team.
What does your typical working day entail?
This isn't a new experience for me, as I've certainly earned my stripes. I've worked in Early Careers / Learning and Development roles for over 30 years.  The one thing I can say for certain, is that no day is ever the same.  Each day brings its own opportunities and challenges in equal measure.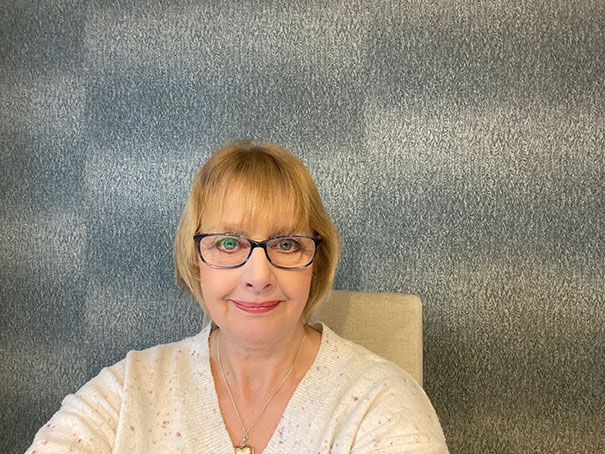 For me, there's always something new to learn and every day is a learning day. The great news is that I'm privileged to be in a role that allows me to get stuck in and build programmes that will nurture existing talent. My role allows me to support colleagues from all over the business to grow their skills and capabilities, identifying potential and building an early careers programme to fuel our future talent pipeline.
Can you give us an example of a project you have recently been involved in?
This week is a particularly exciting one, as it gives us the opportunity to shine a light on our apprenticeship programmes through National Apprenticeship week.  So far we've held two events taking a deeper dive into how apprenticeships can benefit both our colleagues and organisation.  More importantly, we've heard directly from those colleagues who are undertaking apprenticeships and have shared their inspirational stories to motivate others to get involved.
In terms of attracting new talent into the business, we're really looking forward to welcoming our 2023 Graduate Cohort who are joining us in September.