A Day in the Life of Verity White
What's your name and job title?
Verity White – National Category Manager for Sterile Intervention and Associated Consumables.
I have about 13 years experience in various procurement roles, from greenfield site set up to consultancy projects and Head of Procurement roles across the NHS, wider public sector and charities. I think my varied experiences enable me to be an adaptable person, who can see things from many different angles, and allows me to draw on this to make decisions.
What team do you work in at NHS Supply Chain?
I look after the teams that align to our various frameworks in Category Tower 2 – the team that provides frameworks, expertise and value-based procurement opportunities for Sterile Intervention and Associated Consumables. Five senior category managers report directly into me, and underneath them sit our category managers, category specialists and procurement contract support colleagues.
My teams work tirelessly to provide savings and value-based procurement opportunities to NHS trusts, to not only save money, but also to improve patient pathways. Simultaneously we also manage the supply chain whilst looking at supplier performance, the impact of supply bottlenecks on delivery and, of course, sustainability.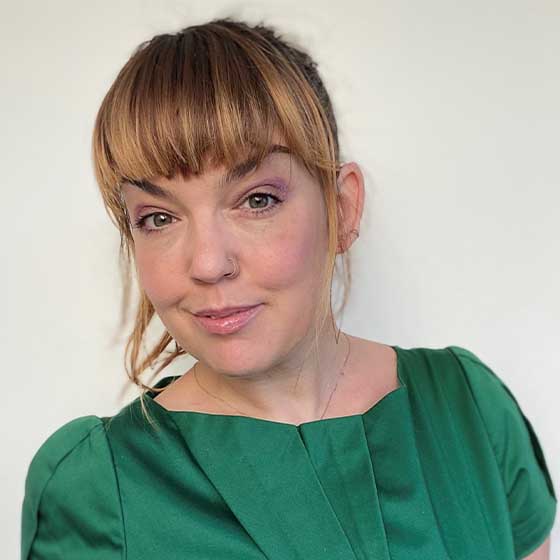 We're also responsible for tendering frameworks and creating strategies for sourcing based on market conditions and changes. The team has a wealth of knowledge of procurement practices, great connections with suppliers and work closely alongside the Category Tower's clinical engagement and implementation managers to ensure clinical acceptance and fit.
It's not just about savings and tendering, it's about value and patients, it's about helping the NHS and it's incredibly rewarding to see just how much can be done when we all work together.
What does your typical working day entail?
At the time of writing, I've only been here three months, but I've quickly discovered that the only thing you can predict is unpredictability in this job! Generally, I'm in a myriad of meetings, jumping from framework to framework trying to solve any issues that arise and looking after the team's performance and wellbeing at work. There are also a heck of a lot of emails to answer – questions, issues and team management – you name it! I can be working on some analysis to unpick an issue in one minute and then the next I'm in a call about supply chain disruption in China, and then onto another meeting looking at our KPI delivery – it really is very varied – which is just what I like!
Myself and the teams have recently started reaching out to some of our suppliers to meet them on their sites and talk about creative ideas for improving patient pathways using value-based procurement in the next year. These developments in procurement are exciting to me as not only are we working to save the NHS money but we're also able to genuinely improve the patient experience and even save lives!
I see my role as not only the National Category Manager (NCM) for the Tower when it comes to strategic business delivery, but also as a leader to inspire my teams to reach their potential.
How has the pandemic affected your work?
I think I've been lucky as I only started here as the pandemic began to wind down, though from what I've heard it's been incredibly difficult! The teams have spent a lot of this time working collaboratively on the PPE Cell to ensure the supply of PPE through the pandemic to the NHS. As you can imagine this kept the teams very busy, so despite the fact that elective surgery wasn't happening as much we did not rest on our laurels!
As we move out of COVID times, we're seeing a massive uptick in surgery and NHS trusts are beginning to look to us to get their paused projects back up and running. The last two years compounded means the workload is high! We obviously want to deliver everything we can, but also want to protect our staff from burning out, so have launched a course on mental health awareness for managers and recently ran a team away day which looked at not only working together but also giving yourself a break and resetting with mindfulness and stress awareness.
What motivates you?
Knowing that my expertise is helping people. I think the procurement profession often can't see the golden thread of their contribution to these kinds of things, so being closer to the coal face is great as I can genuinely see that the teams and I are making a difference. It's not just about savings and tendering, it's about value and patients, it's about helping the NHS and it's incredibly rewarding to see just how much can be done when we all work together – NHS Supply Chain, trusts and suppliers – in partnership.