Are You Ready for Plastic Packaging Tax?
As of April 2022 the UK Government will be implementing a Plastic Packaging Tax.
The rate of tax will be £200 per tonne on plastic packaging that contains less than 30% recycled plastic, and which is manufactured or imported into the UK (including packaging on finished goods which are imported).
The tax aims to incentivise the use of recycled material in the production of plastic packaging.
The Tax will be applied to companies that manufacture or import products which include plastic packaging into the UK; more information can be fond in the guidance below.
NHS Supply Chain will be required to comply with this new regime, and as such will need to report the weight of plastic packaging in all of the goods, we buy from both our UK and overseas suppliers.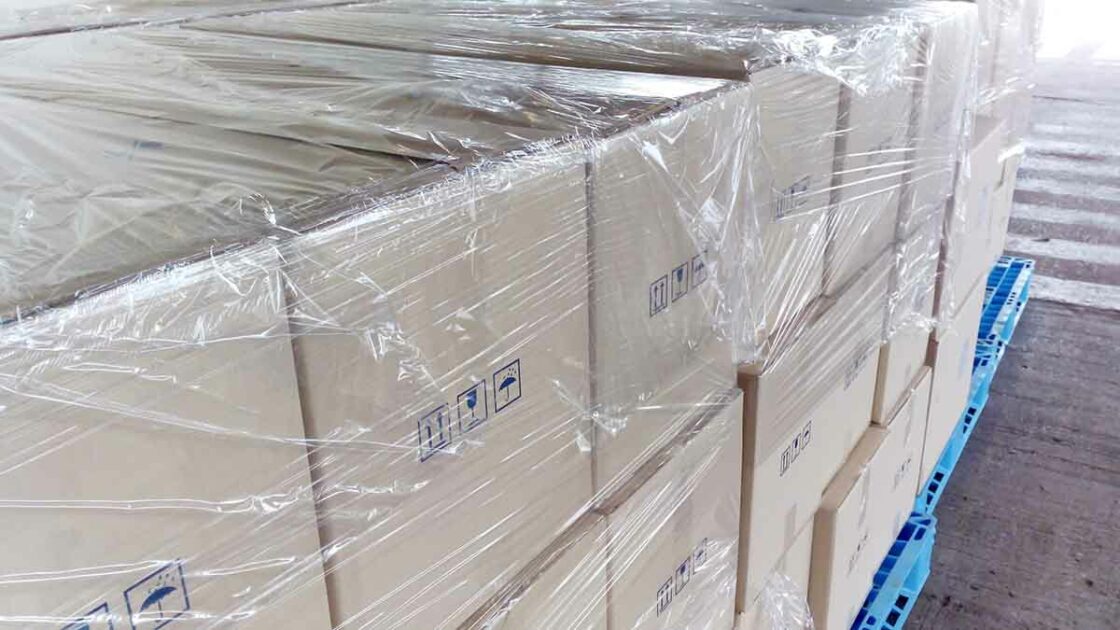 We will be working with our suppliers to ascertain these numbers and seeking evidence that our suppliers have paid the taxes due.
We will cover more on this in our monthly supplier webinars.