Changes to Border Import Controls
HMRC has been gradually introducing the Customs Declaration Service, the long term replacement for the current Customs Handling of Import and Export Freight (CHIEF) system.
The Customs Declaration Service will support making import and export declarations when moving goods into and out of the UK. Customs Declaration Service is a modern IT platform that has the flexibility to grow in line with the government's plans to have the world's most efficient customs system by 2025.
The change for import declarations took place on 30 September 2022, while export declarations will close on 31 March 2023.
Even if you use a customs agent to help you with customs declarations, there are actions you may need to take. You need to:
Subscribe to the Customs Declaration Service
Choose a payment method
Check your standing authorities are correctly set up
Give your customs agent, customs clearance instructions.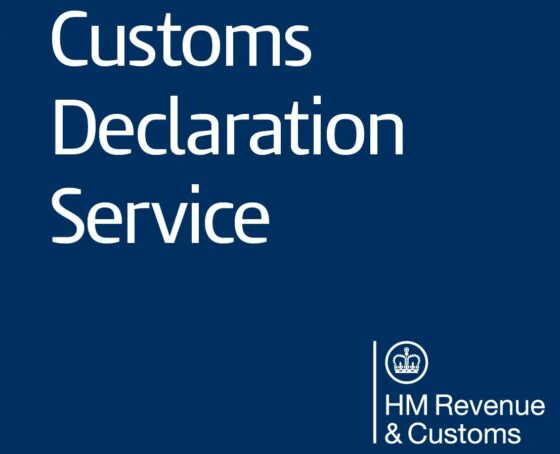 The Government has developed resources to help businesses and their agents prepare for making declarations on the Customs Declaration Service, and will help you understand:
What is changing
Where to get guidance
How you can prepare.
It is important to note that HMRC have taken on board industry feedback and recently announced that traders can ask to continue to temporarily use CHIEF for import declarations as of 1 October 2022. In order to temporarily continue using CHIEF, an online form needs to be completed.