Goods Vehicle Movement Service
The Goods Vehicle Movement Service (GVMS) is a UK Government IT platform which supports the pre-lodgement of customs declarations for moving goods into or out of Northern Ireland and Great Britain (England, Scotland and Wales).
Some GB border locations require pre-lodgement of customs declarations prior to the movement of goods – meaning that goods being moved into GB will be required to have a customs declaration submitted in advance of boarding on the EU side. This will particularly affect 'roll on-roll off' (RoRo) movements.
GVMS is currently only used for goods moving under the Common Transit Convention or transit at ports using GVMS. As of 1 January 2022, GVMS can be used for all imports, exports and transit movements at border locations that have chosen to introduce it. Some ports may also operate a temporary storage model where GVMS is not required.
If a haulier moves goods through a port in the UK where there is no temporary storage, and pre-lodgement of customs declarations is required, then a GVMS will need to be registered to get the goods through customs.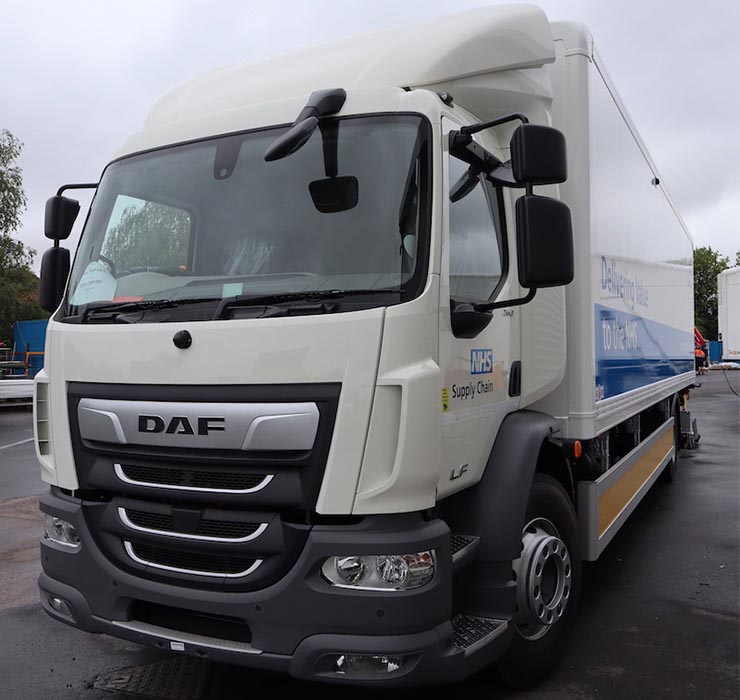 When moving goods, a goods movement reference will need to be created if moving through a border location which only uses GVMS. Goods cannot be moved without a goods movement reference, without this there may be delays at the port.
Further guidance on how to move goods through ports that use GVMS is available to download.