eDirect Release Provides First Step Into Order Management Technology
Part of our Core Technology Refresh (CTR) project, this eDirect release represents a first step onto our new Order Management Technology, which processes all eDirect product orders.
Recap – what is eDirect?
A long established ordering route, eDirect widens our customer offer by enabling us to supply products to the NHS that are not currently stocked in our warehouses.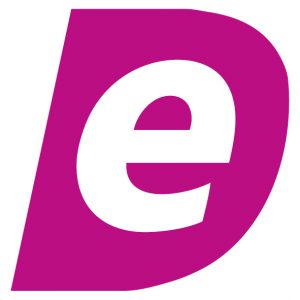 These products are delivered to customers directly from suppliers after they have been ordered through our catalogue. The pink and white eDirect logo helps to identify them within the product catalogue.
Suppliers invoice NHS Supply Chain and we pay you, meaning that as suppliers you don't need to chase individual NHS trusts for payments.
There are currently over 650 customers regularly making transactions through eDirect, with a total value in the region of £800 million per year – from over 1 million orders.
Using eDirect, we aim to provide quicker and more efficient routes for the delivery goods and services to our customers, especially to the NHS.
See our Useful Links section for more information on topics including the latest of developments so far, what will be updated next and the impact on customers – which is expected to be very low in the case of this particular release.
Will there be any supplier impact?
There will be a change to the order number format for all eDirect orders with the new OMS.
Changing from the current format of X0000000X (e.g. A1306445D) to the new Oracle order number format of X100000000 (e.g. X100000023).
We have been working closely with a number of suppliers over the last few months to ensure this does not cause any issues in identifying and fulfilling orders as you will be receiving orders from NHS Supply Chain with both old and new PO number formats for a period of time.
We do not expect any interruption to our service during the transition and ask suppliers to continue to fulfil orders in their normal manner.
Useful Links
Core Technology Refresh

A multiyear programme replacing the NHS Supply Chain's core order and warehouse management systems.

eDirect in Focus

A project designed to enhance capability of established NHS Supply Chain ordering routes.