NHS Supply Chain Commences Procurement Process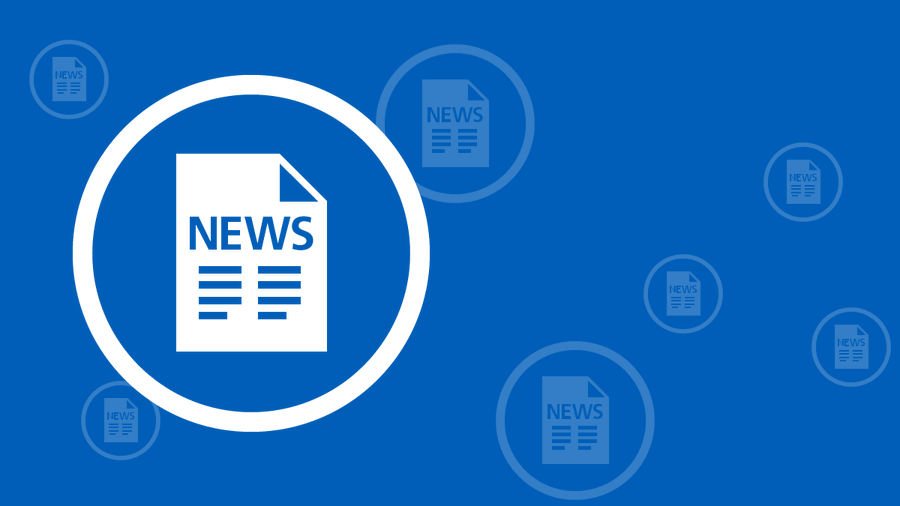 On 11 April 2022, NHS Supply Chain commenced its formal procurement activity for the new category management service as part of its Target Operating Model (TOM) programme, with existing contracts ending in 2023.
The Invitation to Tender (ITT) requests expressions of interest in entering contractual arrangements to operate as a Category Management Service Provider (CMSP).
CMSPs will procure goods and services on behalf of NHS Supply Chain. The current outsourced Category Tower Service Provider (CTSP) model will be replaced.
Procurement will be conducted under a single process across four defined groups of products. Interested parties must submit a completed supplier questionnaire by 1 June 2022.