Patient Safety and a Human Factors Approach – a Blog by Colette Longstaffe, Product Assurance Specialist
Aligning with the 2023 WHO Patient Safety Objectives, NHS Supply Chain's Product Assurance Team recognise that engagement with the users of products is key to ensuring that products procured on behalf of the NHS are safe, fit for purpose and meet the needs of end users and /or the patient being treated.
By focusing on where safety and quality concerns have arisen, either through the complaints system from customers or through National Safety recommendations, the Product Assurance Team look at safety beyond regulation by focusing on Human Factors relating to products.
What is meant by Human Factors?
Human Factors is a science-based discipline that has historically been used in safety critical industries such as aviation and nuclear industry.
It is not surprising then that given that care within the NHS has become increasingly more complex over the last 20 years, adopting a Human Factors approach across the health care system is now on the NHS agenda and is now an approach moving into every day practice.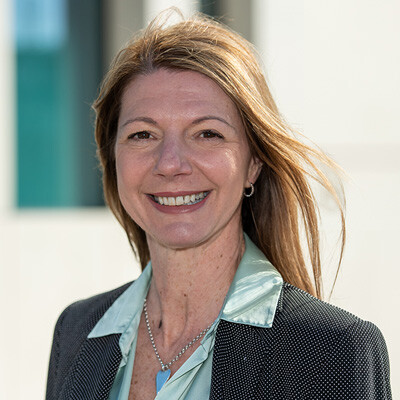 NHS Supply Chain is an important part of the Health Care System
Design of safe systems including safe equipment and working environment is the most important component in human factors.
The tools and technologies used in Health Care are an essential part of the healthcare system that contributes to patient safety and clinical outcomes. Ultimately this means that products need to be designed in a way that makes it easy for users to use them in the right way and difficult or impossible to do the wrong thing which can result in unintended outcomes such as patient harm or worse death.
This is where NHS Supply Chain's use of the Human Factors Scoping Tool used as part of the Essential Specification process helps identify the key users of the products, how they are used, what for, and the environment they are used in, which are all factors that can have an impact on a safe outcome for a patient.  
Through focused engagement the risks identified can be explored and, where appropriate and where possible, specific design requirements will feed into the product's specification for suppliers to meet.
The following are just a few examples of Human Factor Design characteristics that have been included into specifications following focused scoping around safety and user engagement:
Packaging – clear labelling on product packaging makes it easier for users to identify and select the correct product for patients. Examples of this have been included in Advanced and General wound care and Urology frameworks.
Handling and connections –the device should enable the user to pick up, hold securely and operate the device to deliver the required outcome. Examples of this are included in Airways Framework and more specifically for tracheostomy tubes to ensure these are inserted and positioned effectively and with single use bronchoscopes to ensure an ergonomic grip that reduces the risk of slipping to allow effective manipulation.
Cleaning and decontamination of a device appropriately is essential to not only prevent cross infection but to maintain the longevity of that device. Including the instructions for washing and decontamination for users is an essential part of the product specification for reusable devices and examples are seen across many of the frameworks.
Elimination of 5 litre ultrasound gel containers on the framework was recently undertaken in response to a National Patient Safety Alert relating to serious harm caused by bacteria contaminated gel – reducing the risk of unsafe practice associated with decanting of gel into smaller bottles and subsequent storage.
For further information, please contact us.
Useful Links
Clinical and Product Assurance (CaPA)

Our Clinical and Product Assurance team ensure that all products supplied are safe and fit for purpose.

Essential Specifications

A closer look at the importance of Essential Specifications to ensure that products are safe, fit for purpose and meet the needs of end users.