Extension to the Standstill Period for the UK Medical Devices Regulations and UK CA Marking
The Medicines and Healthcare Products Regulatory Agency (MHRA) published its consultation report on the future regulation of medical devices in the UK in June 2022.
The aims of the new legislation are to improve patient and public safety; ensure greater transparency of regulatory decision making and medical device information; maintain close alignment with international best practice; and deliver a more flexible and responsive regulatory framework.
The new regulations were scheduled to come into effect from July 2023.
In October 2022 the Medicines and Healthcare products Regulation Agency (MHRA) outlined their intention to put in place a 12 month extension to the implementation of the future Medical Device Regulations, with an aim to bring the new regulations into force by July 2024.
All medical devices, including in vitro diagnostic medical devices (IVDs), custom-made devices and systems or procedure packs, need to be registered with the MHRA before they are placed on the Great Britain market.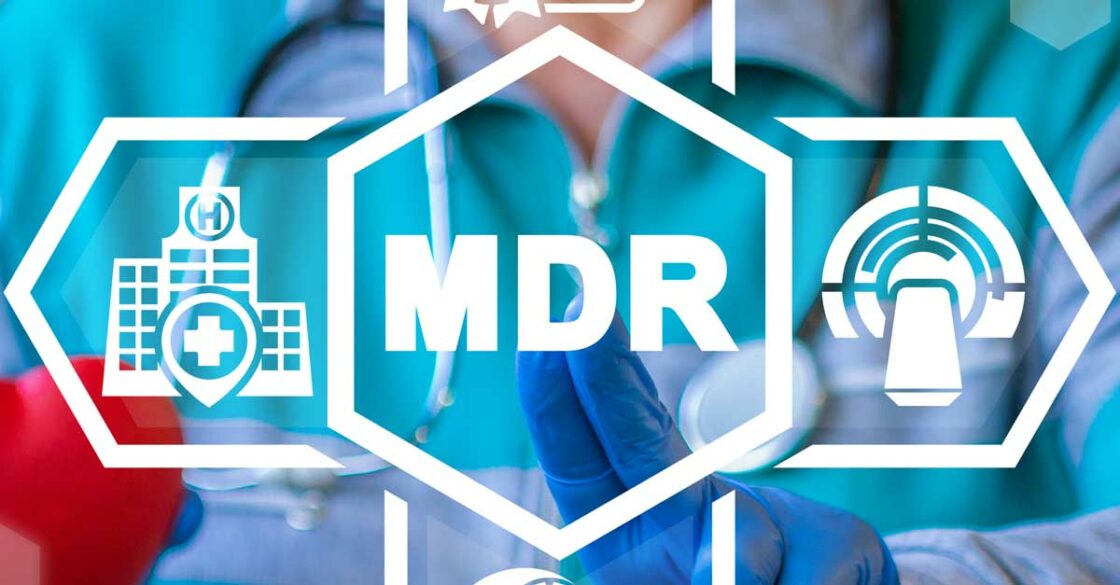 All medical device manufacturers based outside the UK which wish to place a device on the Great Britain market, must appoint a single UK Based Responsible Person (UKRP) for all their devices.
For other products the Department for Business, Energy and Industrial Strategy (BEIS) have extended the timelines for the requirement of a UK CA mark to January 2025 for most of the products that currently have a CE mark but there are specific rules for certain product types so it is paramount the specific legislation is followed for the product types, as some fall under more than one set of regulations.
For UK manufacturers, the EU no longer recognises UK Approved Bodies – UK Approved Bodies are not able to issue CE certificates.
What does it mean for NHS Supply Chain?
NHS Supply Chain has been undertaking a programme of work to capture all product attribute data across our supplier base in preparation for the new regulations and also to support enhanced customer information and efficiencies within our systems and network.
Many thanks to more than 75% of our suppliers who have provided enhanced product data which has been entered into the product hub platform. For those suppliers yet to complete their returns, please provide any remaining items and data so NHS Supply Chain can be best prepared for when the new regulation comes into force and provide enhanced information to NHS trusts before that.
NHS Supply Chain's team will continue to reach out for product attribute data capture to close the gaps for the remaining suppliers and products to support our regulatory compliance and migration into our dedicated IT platforms.
Please look out for a survey NHS Supply Chain will be sending out to all their suppliers this year, asking about suppliers' preparation and plans towards the new regulation, as answering this will help NHS Supply Chain work with suppliers to be best prepared for the transition to the new regulations with minimal disruption to patient care.
If you have any questions related to UKMDR, contact NHS Supply Chain, adding UKMDR – Query in the subject line.
Regulatory Compliance
Please look out for further articles on the changes in future issues of our Supplier Newsletter.