Supporting the Introduction of New Tech and Innovation
NHS Supply Chain fully supports the introduction of innovative new technology into the healthcare system, whenever it provides clear benefits for patients and users of the NHS. We partner with key organisations including:
NHS England and NHS Improvement (NHSEI)
The National Institute for Health Care Excellence (NICE)
The Academic Health Science Network (AHSN).
There are four types of innovation, including uniqueness, improving patient outcomes, tangible pathway savings and sustainability.
NHS Supply Chain is the last step in bringing innovative products to market ensuring they are compliant and readily available for the NHS to use.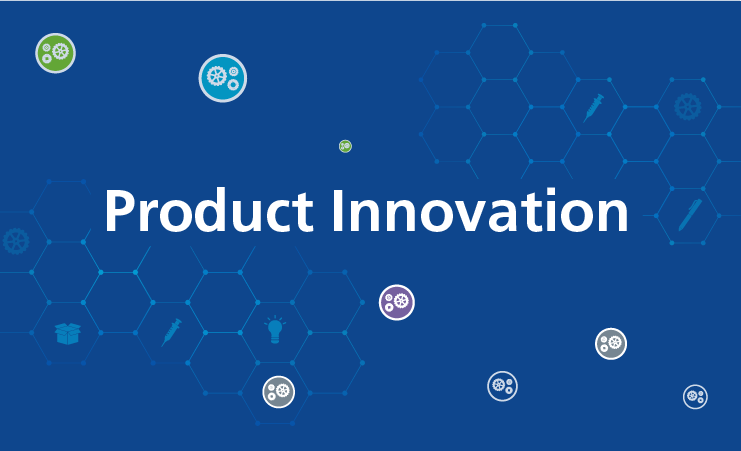 Useful Links
Product Innovation

An overview of how we are supporting the process of bringing innovation to the NHS.