Podcast: Why Our Clinicians Are Fundamental to Meet the Clinical Needs of the NHS
To help celebrate International Nurses' Day we have brought together three clinicians, from different parts of NHS Supply Chain, for our first ever podcast.
You will hear them speak about their clinical experience, what brought them here and why clinicians are fundamental to prioritise safety and quality to meet the clinical needs of the NHS. You'll also find out why they made the move to NHS Supply Chain and what keeps them here!
You'll hear from:
Tracey Cammish, Patient Safety and Clinical Intelligence Lead
(Previously Critical Care Sister).
Fay Allen, Innovation Specialist
(Previously Ward Sister Male Urology Emergency and surgical admissions).
Linda Saunders, National Clinical Engagement and Implementation Manager for Ophthalmology
(Previously Ophthalmic Theatre Sister).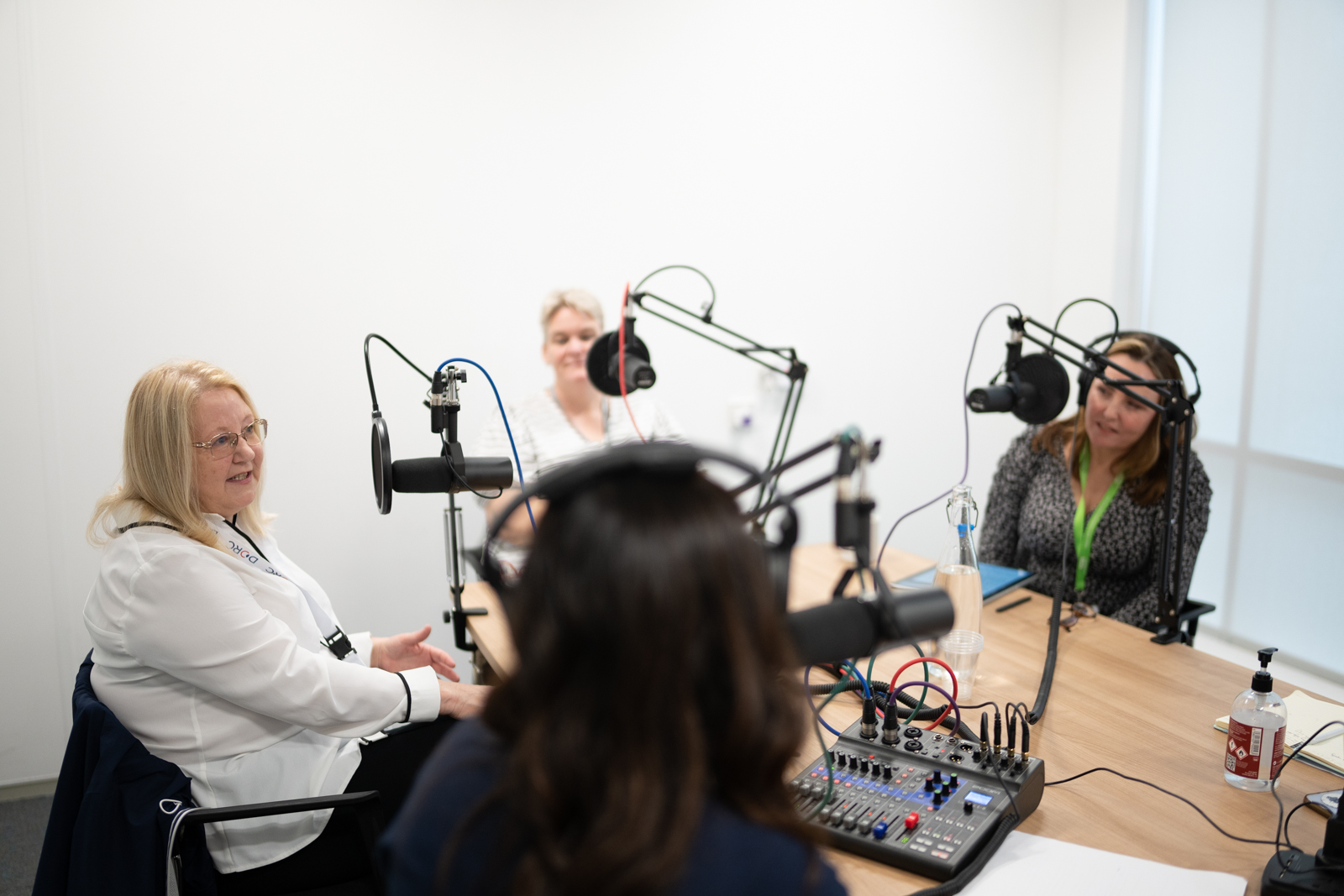 This role is an opportunity to use my knowledge and skills to make a difference…If I can release an hour of somebody's time to go out there and look after a patient, that's what I want to do.

Fay Allen, Innovation Specialist