We are pleased to share our Business Plan with you and our ongoing commitment to playing our part in supporting the NHS to deliver safe and excellent patient care.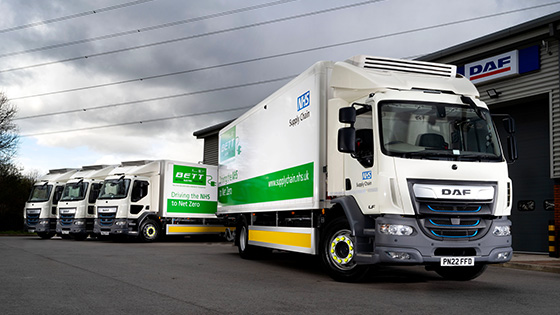 Buy Smart
Embed Commercial Excellence to Drive Innovation and Savings.
Supply Right
Strengthen Resilience Through Connected Supply Chains.
Partner Expertly
Collaborate With the NHS To Create Healthcare Value.
Make It Easier for the NHS To Partner With Us.
Drive Better Decision Making Through Our Data Strategy.
Enabling the Strategy
Build the Future by Evolving Our Supply Chain.
Our healthcare providers remain at the centre of everything we do, and the corporate objectives identified for 2023 – 2024 will ensure we continue to deliver the products and services needed by the NHS, both now and in the future.