HCA Forum
20 April 2023 - 21 April 2023
Birmingham
The HCA Forum offered a programme that was relevant, challenging and thought provoking for delegates. It was a superb way of introducing those new to the NHS as well as those that have developed into leadership roles within healthcare.
Alongside the programme of events, delegates also had the chance to visit a wealth of trade stands, which provided an opportunity for suppliers and catering managers to meet.
NHS Supply Chain: Food together with NHS Supply Chain: Hotel Services exhibited at the conference.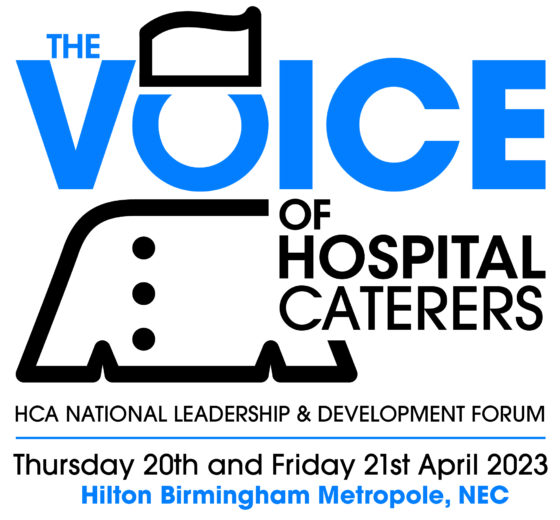 21 April 2023 10:45am Eating for Good Health
Panel members provided an insight on the importance of both staff and patient nutrition and the key role of eating for good health in maintaining staff morale and wellbeing.
The panel was chaired by Jo Instone, Net Zero Food Programme Dietitian, NHS England. Panel members included Nick Vadis, Chef Ambassador to NHS Supply Chain along with;
Elise Kelly, Catering Dietitian ISS/BDA Digest
Duncan O'Neill, Support Services Manager Catering, Stockport NHS Foundation Trust
Sophie Murray, National Association for Care Catering.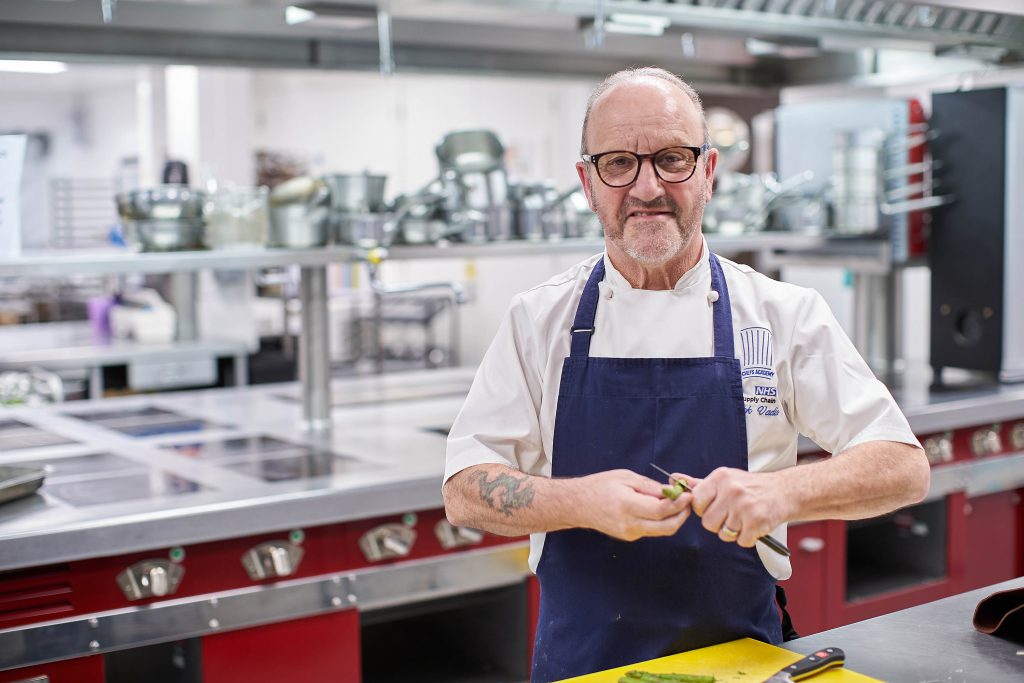 Find out more about some of our initiatives and programmes