HCSA Annual Conference 2023
28 November 2023 - 29 November 2023
Manchester
This year's HCSA Winter Conference and Exhibition 2023 at Manchester Central will focus on "One NHS Procurement and Supply Chain" and how the NHS will continue to deliver via new and innovative ways to meet the unprecedented challenges we face, to continue to ensure the NHS is able to deliver a quality service that meets the needs and expectations of all our patients.

NHS Supply Chain in conversation, Wednesday 29 November at 11:10am
Hear first-hand what NHS Supply Chain is doing to make it easier for their NHS partners to put patients first, and to help the NHS save lives and improve health. 
In this panel discussion you will hear from Sara Ford, Executive Director, Strategy, Marketing & Change, Jodi Chapman, Executive Director Customer, and Category Directors Beth Louden and Steve Vandyken.
The panel session will be chaired by Ben Shaw, Director of Productivity at University Hospitals Leicester NHS Trust, Ben will be exploring topics including Value, Resilience and Transformation focusing on how the system can come together collectively at what continues to be a challenging time for the NHS.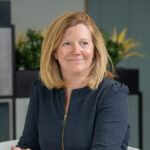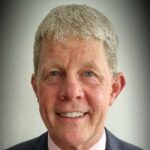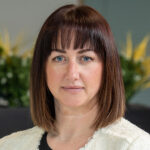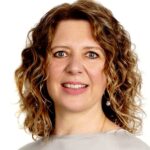 Our team were available to speak to colleagues throughout the conference, and shared more about our services and key programmes such as;