Interview With Rachael Colley
We recently produced a 'Day in the Life' of our Category Tower Director for NHS Supply Chain: Diagnostic, Pathology and Therapy Technologies and Services (Category Tower 8).
Rachael Colley a long-term Member of the Chartered Institute of Purchasing and Supply (CIPS), brings a depth and breadth of knowledge, experience, and skills from her time working across both the private and public sector.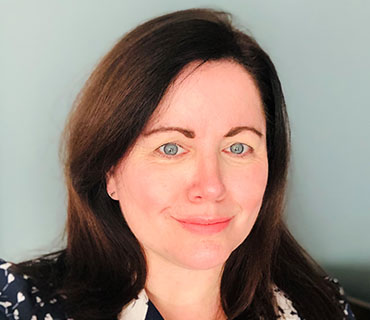 I'm so fortunate to have the opportunity to lead and work with a brilliant team of people who have passion, integrity, diverse experience, and skills, I simply couldn't do my job to the best of my ability and deliver what we do without my colleagues help and support.

Rachael Colley
Category Tower 8 includes digital pathology, point of care testing, genomics, lab equipment, molecular testing, angiography, renal therapy, dental, liquid based cytology and Human Papilloma Virus (LBCHPV), cardiac defibrillators and electrocardiography (ECG).