Innovative Dynamic Purchasing System for Fresh Food
NHS Supply Chain: Food has embarked on a new and innovative Dynamic Purchasing System (DPS) for fresh food. We are one of the first national companies to have a DPS for food.
Until now, NHS Supply Chain: Food has used the Open Procedure when tendering for its fresh food category, a one-stage procurement process that covers exclusion grounds, selection criteria and award criteria.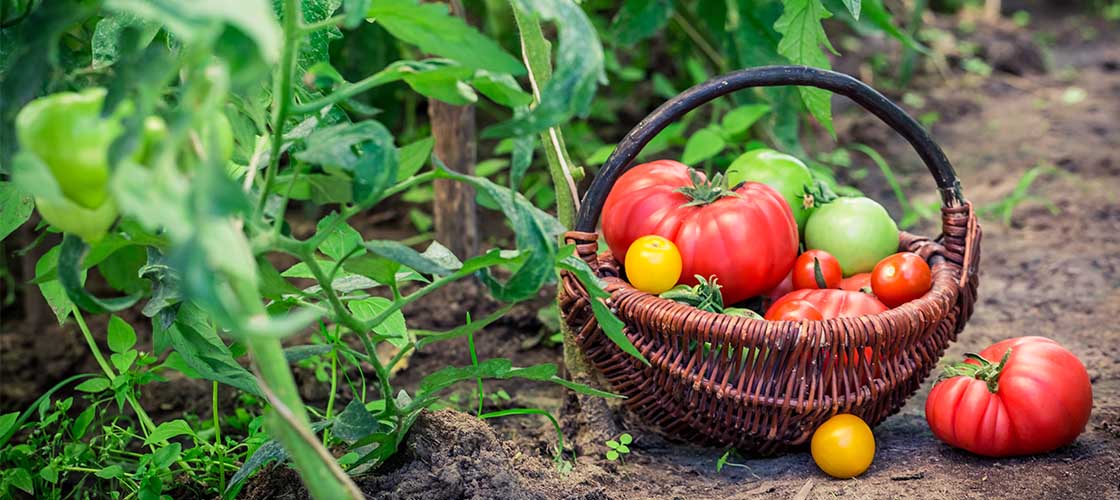 DPS's are more flexible, whilst still ensuring compliance to the Public Contract Regulations 2015. It is an electronic system that suppliers can join at any time.
An Open Procedure means that any organisation can respond to the advertised Contract Notice, request the procurement documents and submit a tender. This involves both non-financial and financial evaluation with a pass mark. All suppliers who hit the pass mark are awarded onto the framework.
A DPS is an easier process aimed at overcoming barriers to entry that small-to-medium enterprises (SMEs) face when tendering. Advantages include the removal of financial evaluation to award business to the supplier; this will only be asked for at the point of the re-opening of competition.
The DPS will therefore be a simpler process for suppliers, hopefully encouraging more competition and attracting SMEs and more regional and local suppliers on to the DPS. It will also speed up the approval process for suppliers.
Benefits to Suppliers:
There is no deadline date for applicant submissions for the DPS. NHS Supply Chain: Food anticipates suppliers being able to join at any point during the seven-year term, allowing the ongoing admission of suppliers throughout this period.
Allow better supply chain resilience for our partners through an increased supply base.
Encourage an increase in local suppliers who can serve the NHS, allowing collaboration with regional groups and increasing competition.
Aligns NHS Supply Chain: Food with the Green Plan objectives that NHS trusts have set, ensuring the sustainability targets and goals of customers remain a high priority in fresh food.
Social value
The DPS will use a minimum of 10% weighting on social value for all competition exercises, meaning tenders must include a minimum of 10% of the total award criteria to social value.
Think local
NHS Supply Chain: Food are keen to encourage its NHS partners to share their local supply chains for fresh food, including meat and poultry, fruit and vegetables, dairy, bread, morning goods and meat alternatives to help drive better solutions.