Climate Change, Energy and GHG Emissions
Our Ambition: That NHS Supply Chain has a holistic response to climate change, air pollution and the carbon agenda, including a lowering of direct energy consumption, carbon footprint, fuel usage and Green House Gas (GHG) emissions associated with our own operations, infrastructure and fleet.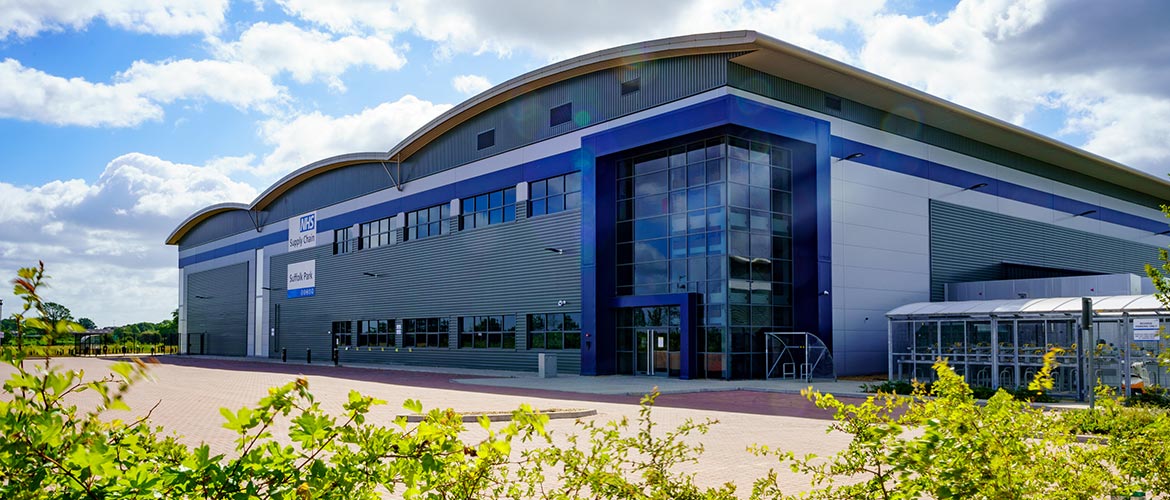 Using our recycled photocopy paper saves 20,000 trees, uses 83% less water and
saves almost 6,000 tonnes of CO2.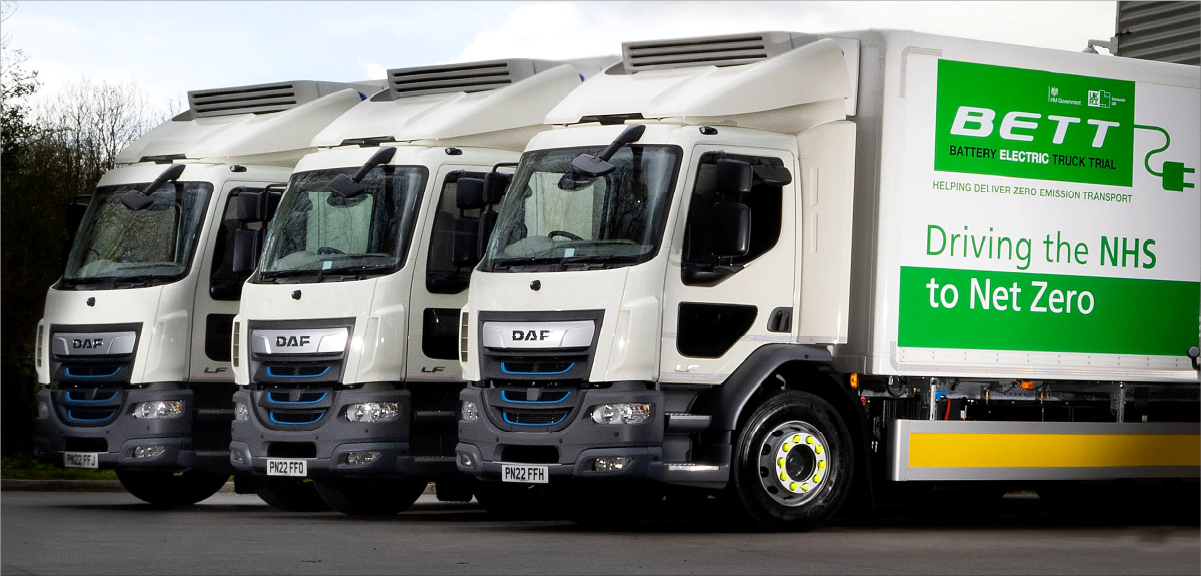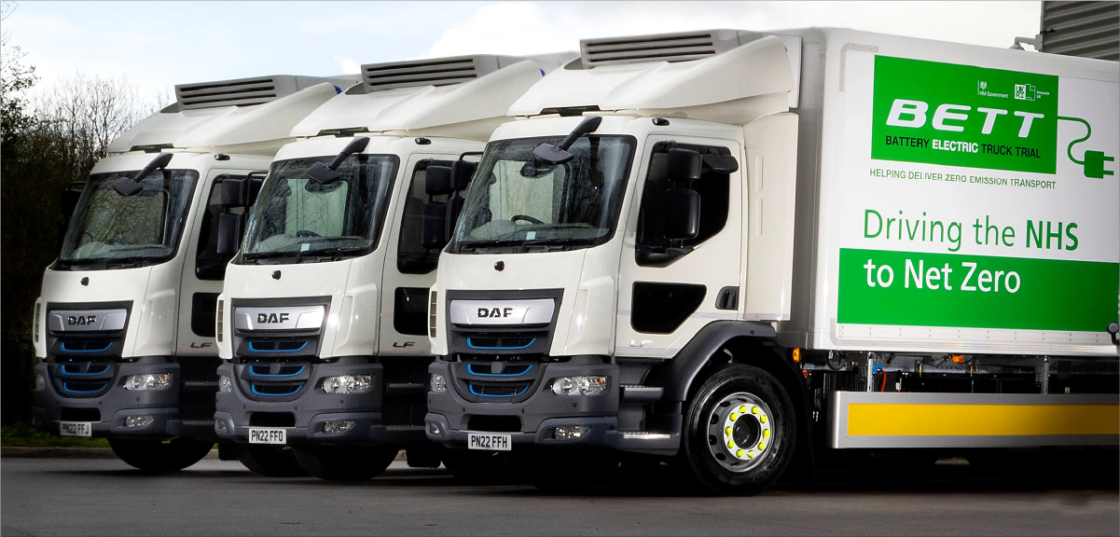 Our Fleet
We continually measure, monitor, review and improve our transport operation to ensure we offer an environmentally and cost-efficient service to the NHS. A combination of factors contributes to the efficiency of our deliveries; the choice of fuel-efficient vehicles, route planning / optimisation and driver training are all initiatives employed to reduce our carbon footprint. We are currently investing in the replacement of over 90 vehicles, using the latest in technology to ensure environmental, safety and logistical benefits are key priorities.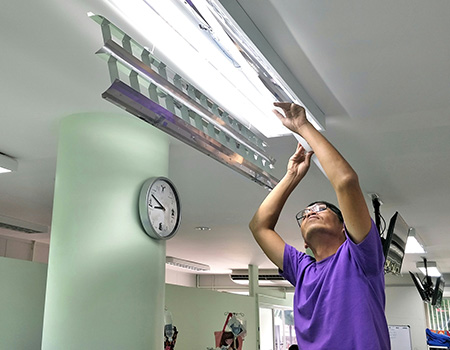 Spotlight on Sustainable LED Lighting
LED lights use less energy than a traditional light bulb and last much longer; having a positive impact on GHG emissions and our environment. NHS Supply Chain: Office Solutions launched a Lighting Tools and Facilities Management Consumables framework in 2021. Working with a wide range of new suppliers who specialise in lighting, our framework now offers trusts the opportunity to purchase sustainable LED lighting.
Find out more about sustainable lighting options by visiting our Contract Information Page or by talking to your local Customer Relationship Manager.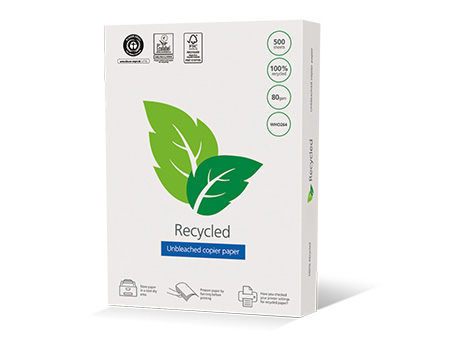 Recycled Photocopy Paper
In a year, the NHS is already consuming 9,300 tonnes of recycled paper through our NCP Copier Paper programme. If your trust hasn't already signed up to use our NCP Copier Paper speak to your local Customer Relationship Manager to make the switch now! You can also contact the Office Solutions team using our enquiry form. Read more about our NCP Copier Paper savings here.