A Net Zero Supply Chain and Suppliers
Suppliers are key to supporting the Net Zero targets. While the NHS can modify the way it consumes goods and services to reduce carbon emissions, part of the supply chain emissions can only be reduced by suppliers themselves.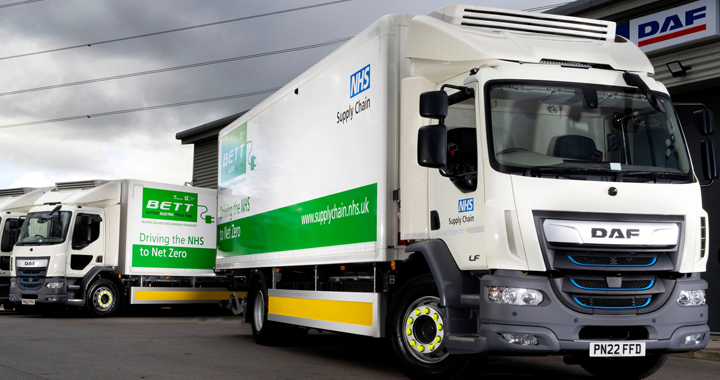 NHS England's public board published the Supplier Road Map to align supply chains, suppliers and the NHS in reaching the ambitious Net Zero targets. The report set out timelines for PPNs 06/20 and PPN 06/21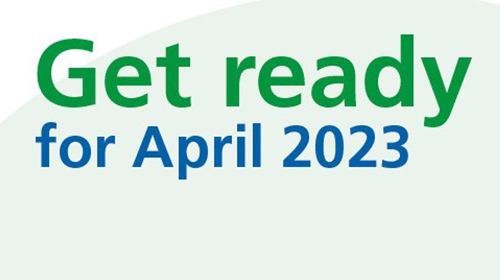 Get Ready for April 2023
Our suppliers are key to supporting the NHS in achieving the ambitious net zero targets. It's important for suppliers to start preparing for the key milestones highlighted in The Supplier Road Map. To support this NHS England is hosting supplier webinars between 30 September 2022 – 31 March 2023 'NHS Carbon Reduction Plan (CRP) Webinar'. We encourage all of our suppliers to sign up for these webinars.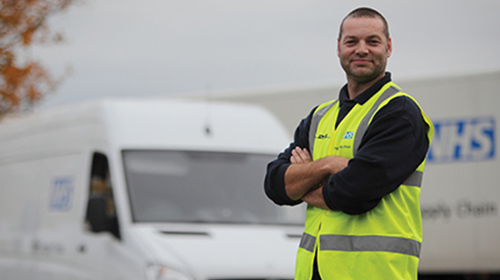 PPN 06/20 The Social Value Model
Social value and Net Zero are an important part of our strategic plans. As set out in NHS Supply Chain's business plan, in 2022 / 2023 we will require all tenders to include a minimum of 10% or more net zero and social value weighting, adopting the Government's Social Value Model from 1 April 2022.
Net Zero and Social Value – What does Good Look Like?
In March 2022 NHS England published 'Applying net zero and social value in the procurement of NHS goods and services'. We encourage all of our suppliers to take the time to read the guidance before applying for tenders.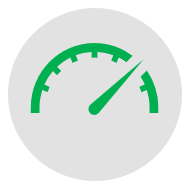 Additional
Additional commitments through contract delivery
It is about what social value you will deliver as a result of winning the contract, so it is over and above what you are already doing.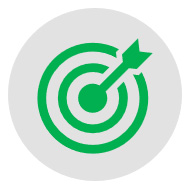 Appropriate
Aligned with the tender request and NHS Priorities
The more aligned the tender, and with NHS priorities more broadly, the better you are likely to score.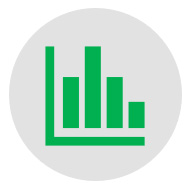 Measurable
Concrete and Measurable KPIs
Having measurable KPIs that can be easily reviewed as part of contract management will likely improve your scoring as well as your ability to deliver against the commitments made.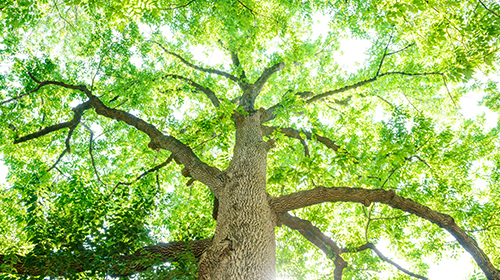 PPN 06/21 Carbon Reduction Plans
From April 2023 in line with the government's Supplier Road Map, we will require contracts of over 5 Million to publish Carbon Reduction Plans.
We will update this section in due time with information on our involvement in the development of the Evergreen platform and how suppliers should use this system. For now, suppliers can visit the Greener NHS suppliers page.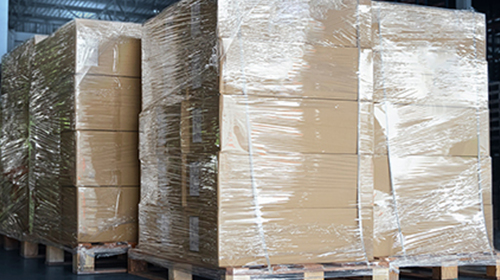 Plastic Packaging Tax (PPT)
PPT is an environmental tax that has been designed to provide a financial incentive for businesses to use recycled plastic in the manufacturing of plastic packaging. The government envisages this will create greater demand for recycled plastic, stimulating increased levels of recycling of plastic waste and diverting it away from landfill or incineration. Read more in our PPT information update news article.