Clinical Nurse Advisors
Our Clinical Nurse Advisor (CNA) teams help to improve the link between procurement and clinicians, identifying savings through sharing best practice and by supporting product choices.
See our Downloads ▼ section for a fact sheet with further information.
You can also read an article from the National Health Executive (NHE), interviewing four of our Clinical Nurse Advisors.
Contacts in our CNA teams are displayed by dividing them into four regions. Maps are for visual purposes only, the exact counties and areas covered are not shown.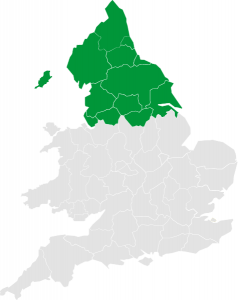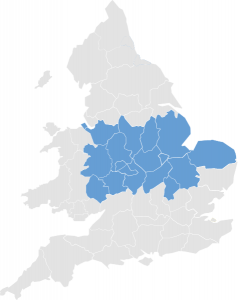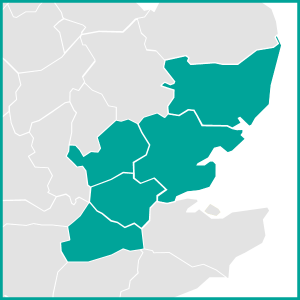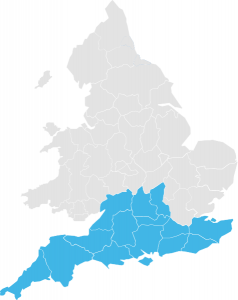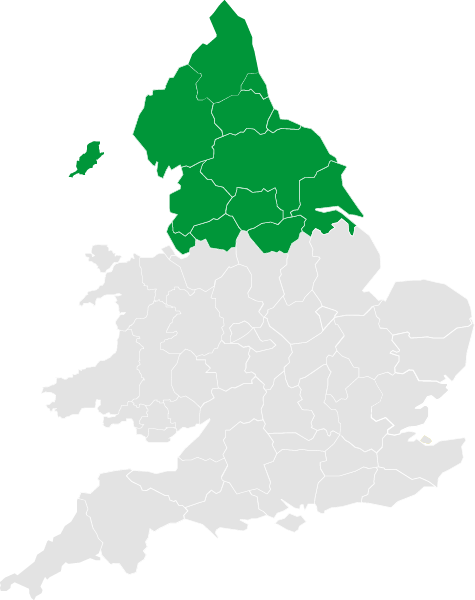 Clinical Nurse Advisors (CNAs)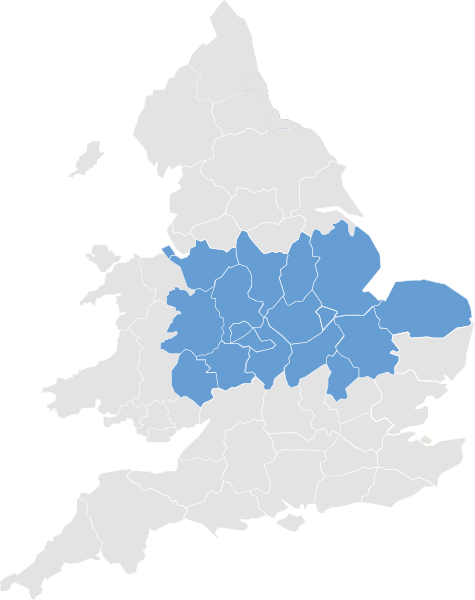 Clinical Nurse Advisors (CNAs)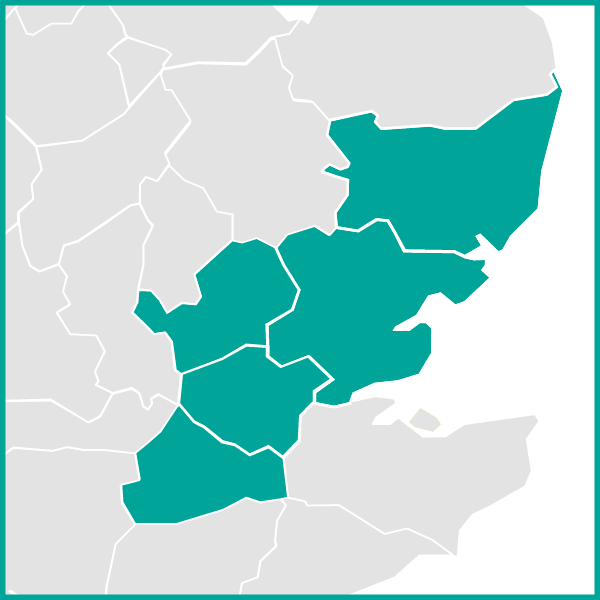 Clinical Nurse Advisors (CNAs)
Sara Smith
Clinical Nurse Advisor
07511 701 223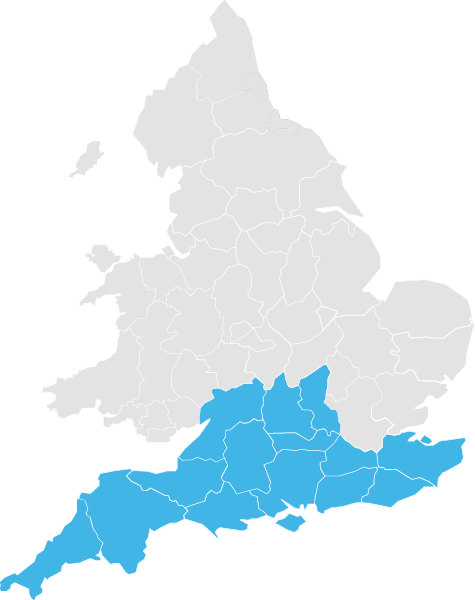 Clinical Nurse Advisors (CNAs)