Human Rights and Labour Standards
Our Ambition: To uphold and promote the basic rights and freedoms of those who work across the entirety of the NHS Supply Chain. This includes our response to international issues such as Modern Slavery, child labour, forced labour and trafficking, as well as our position on labour standards such as health and safety and employment terms.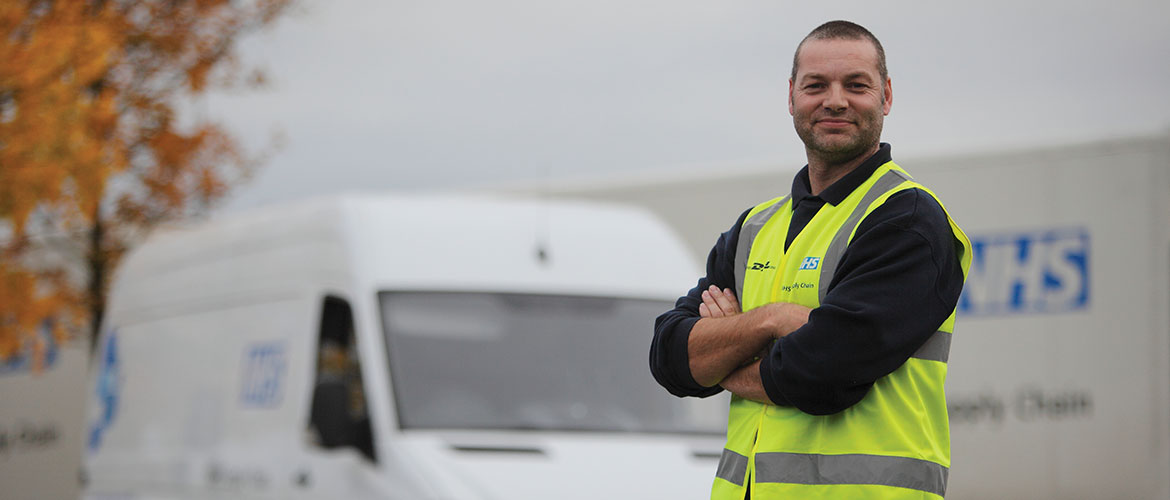 Benefits of the NQC portal: Identify, measure and manage corporate responsibility risk and compliance.
The portal is free for the NHS.
NQC – Supplier Registration Portal
We have invested in a new government-backed supplier registration portal from NQC Limited, which collates suppliers' sustainability data, giving trusts better transparency so they can comply with their modern slavery and social responsibility obligations.
At NHS Supply Chain, we recognise that our customers will be required to develop their own sustainability strategies and assurance processes which are very likely to involve the same suppliers that we deal with and would likely construct very similar questions to those held on the NQC portal to determine their credentials. This portal will free up time for the NHS by allowing trusts to sign in to the portal, only needing to enter data once to view the assessments our suppliers have completed.
To register on the portal please complete these simple steps.
From your dashboard, you can easily search for a supplier to access their assessment results.
Review Supplier Performance
You will be able to access detailed scorecards for your suppliers and understand the areas of potential risk.
If you are a trust and want to know more about how the portal can support you contact your local Customer Relationship Manager.