Upcoming Frameworks – Highlighting Sustainability
Spotlight on sustainable LED lighting
NHS Supply Chain: Office Solutions framework Lighting Tools and Facilities Management Consumables launches this May 2021. We are working with a wide range of large suppliers who specialise in Lighting, Tools and Facilities Management.
Our new framework will offer trusts the chance to make more sustainable purchases such as LED lighting. LED lights use less energy than a traditional light bulb and last much longer, this will have a positive impact on our environment and help trusts working towards Net Zero Targets.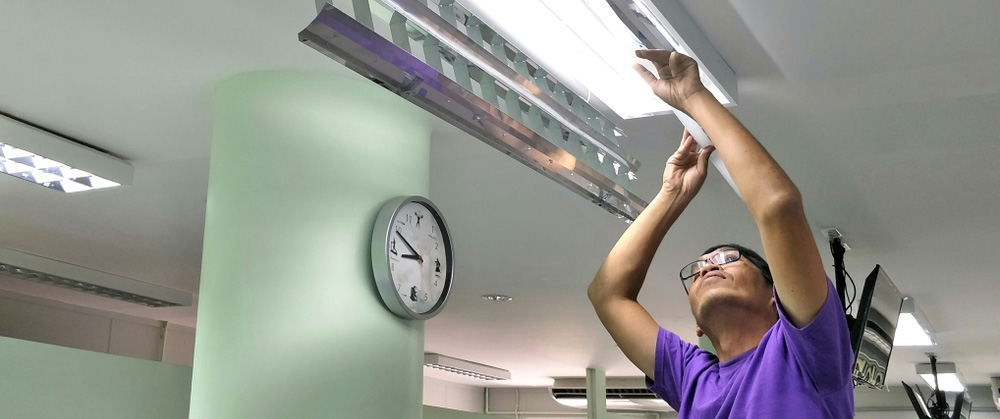 We will also offer a wide range of facilities consumables under a bespoke agreement. Allowing preferential pricing and an expanded supplier base in this category area. They will bring their product knowledge expertise, along with new and innovated products.
Our new framework will offer trusts, especially customers in estates and facilities a compliant route to market to purchase items such as tools, storage, pathway maintenance and winter proofing. Products will be available via our stocked blue diamond and direct routes, which will provide quick and easy access for trusts to purchase all their ad hoc, bespoke and specialist purchases.
Sneak peak into our upcoming Office and Outdoor Furniture framework
This October will see the launch of the new Office and Outdoor Furniture framework. Benefiting from product areas such as:
General Furniture
Lockers
Racking
Outdoor Furniture
Childrens Furniture
Sustainable Furniture.
We are working to introduce sustainable furniture to our new Office and Outdoor Furniture framework. We want to help trusts access greater opportunities to source sustainable options when it comes to redesigning office spaces and reusing existing furniture. Keep a lookout on our Office Solutions page for more details of this over the coming months.
Re-upholstering our way towards a more circular economy
Through our existing frameworks we can help you with reusing and re-upholstering your old furniture giving it an extended life. Not only does a circular economy save money for trusts by giving furniture a longer life span but has added sustainability benefits including:
Improve the supply of raw materials
save energy with the process of manufacturing new products
Minimising old furniture out to landfill.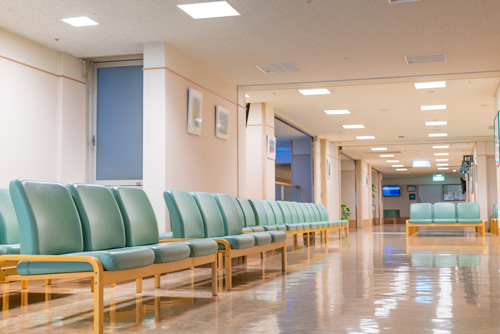 If you have any questions on how to achieve a more circular economy approach through our existing frameworks, get in touch with us to discuss this in more detail.
For further information on any of our frameworks please contact:
Please copy in your Customer Relationship Manager.